Purebred Breeders is always on the hunt for information and history on dog breeds.  The question in this post is, 'Was your dog made in China?' and chances are, accordingly to a new study, it probably was.
Scientists at Sweden's KTH Royal Institute of Technology along with other researchers conducted a Y-Chromosome DNA analysis of male dogs around the world and it concluded that dogs from all over the world can be traced back to China, specifically the area south of the Yangtze River, the longest river in Asia and the third-longest in the world.
The results showed that 46% of the canine gene pool is shared universally and that only in the Southeast Asia Yangtze River area was the highest genetic diversity present, a characteristic that is unique to that area alone.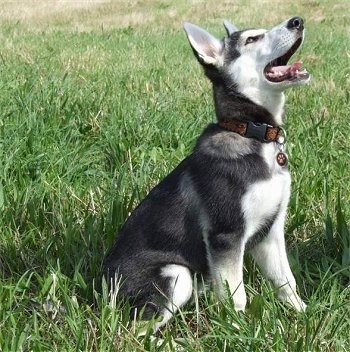 It serves to prove that this region was the most important and may have been the only region for early wolf domestication.
For further data, take a look at the Genetic Diversity in Geographical Regions table
For more on Purebred Breeders, visit Purebredbreeders.com

Recommended Reading